Madeira Park

Growing

A Family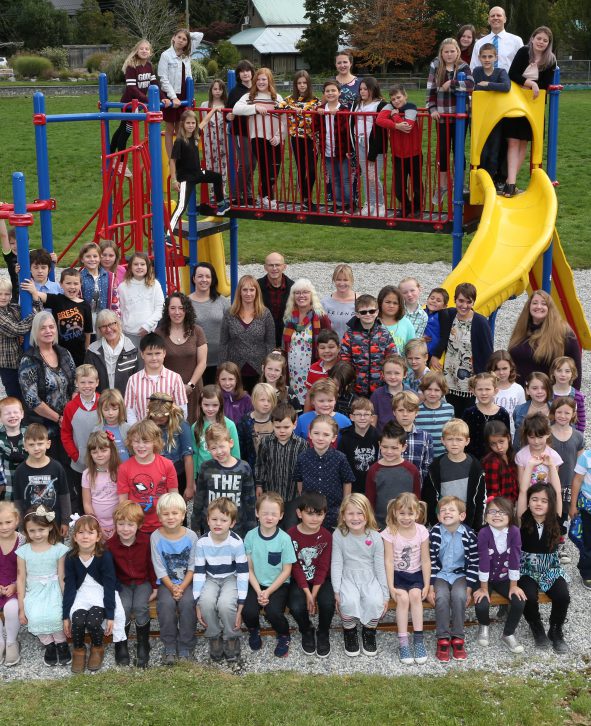 Madeira Park Elementary, 35 kilometres north of Sechelt, is nestled in the heart of Pender Harbour. Approximately 80 students enjoy a well-equipped school, a large playground and an outdoor classroom. Students and parents of Madeira Park Elementary can look forward to working with a highly energetic, talented, positive and caring staff who are dedicated to providing an exciting and innovative school environment where children feel safe and secure. The school celebrates a wonderful partnership with parents and community, and encourages students to develop their optimal academic, social and personal potential. We are looking forward to a great year together!
Agenda

Month

Week

Day

Grid

Box Grid

Map
Agenda

Month

Week

Day

Grid

Box Grid

Map
-

-

-

-

-

-

-

-

-

-

-

-

-

-

-

-

-

-

-

-

-
-

-

-

-

-

-

-

-

-

-

-

-

-

-

-

-

-

-

-

-

-
You have no events for this day
You have no events for this month
You have no events for this month
stec_replace_image
stec_replace_icon
stec_replace_summary
stec_replace_desc_short
Expired
In Progress
stec_replace_location
stec_replace_timespan
Invited
stec_replace_guest_name
stec_replace_product_name
stec_replace_location
stec_replace_date
RSVP to Event
Event Info

Location

Schedule

Guests

Attendance

Forecast

Comments
stec_replace_description
stec_replace_title

Organizer of stec_replace_event

stec_replace_about
0

days

0

hours

0

minutes

0

seconds
Event expired
Event is in progress
Location
stec_replace_location
Get Directions
Could not find route!
Details
stec_replace_details
No schedule
stec_replace_date stec_replace_time
You are invited to this event!
Places left: 0
stec_replace_name
Weather data is currently not available for this location
Weather Report
Today stec_replace_today_date
stec_replace_current_summary_text
stec_replace_current_temp °stec_replace_current_temp_units
Wind stec_replace_current_wind stec_replace_current_wind_units stec_replace_current_wind_direction
Humidity stec_replace_current_humidity %
Feels like stec_replace_current_feels_like °stec_replace_current_temp_units
Forecast
stec_replace_date
stec_replace_icon_div
stec_replace_min / stec_replace_max °stec_replace_temp_units
stec_replace_5days
Powered by Forecast.io
We have approximately 80 students at Madeira Park Elementary School from Kindergarten to Grade 6.  Our students are energetic, keen learners who thrive upon the fine tutelage of our dedicated staff members, while modelling our school key words: Caring, Honest, Respectful & Responsible.
Madeira Park Elementary School is nestled in the heart of Pender Harbour, and is surrounded by beautiful waterways and nearby local businesses.  MPES  is 30 minutes north of Sechelt and can be accessed via Hwy 101 and Gonzales Rd. 
MPES fosters active, engaged learning opportunities in a variety of settings: gym class, our outdoor classroom, interactive field trips, school sports teams (volleyball, basketball, track & field), and special events like the Terry Fox Run, Turkey Trot, and Jump Rope 4 Heart.